Knowledgeable Service Robots for Aging
Background and Goals
The projects main aim is to develop a Socially Assistive Robot (SAR) that helps elderly people, especially those with Chronic Obstructive Pulmonary Disease (COPD), with their daily activities and care needs and provides the means for effective self-management of their disease.
The projects results are available at the main project website (see also link in sidebar).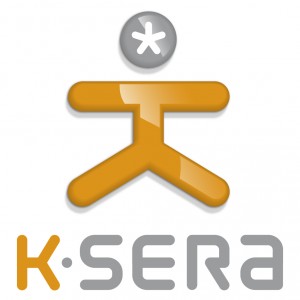 Project Status
completed
Extern Links
Contact
Project Sponsorship
The KSERA project is partially funded by the European Union within FP7. Additional funding was provided by the BMVIT (Austrian Ministry for Science and Research).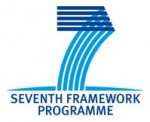 Project Partner